THE SAFE & EFFICIENT FLORIDA PEST CONTROL COMPANY YOU CAN TRUST!
If you're experiencing an outbreak of creepy crawlies or destructive rodents, call the experienced pest control company Jupiter Pest. With over 25 years of experience and a variety of pest control services, we can keep your Jupiter, FL, home safe from all manners of unwelcome guests.
Termite Control
Before termites can weaken your home's structural integrity and lead to costly damages, call Jupiter Pest. We'll work quickly to get rid of termites and keep them gone.
Pest Control
Mosquitoes are not only annoying but also dangerous since they can transfer diseases to you. Before mosquitoes can make you sick, call for our dependable mosquito control service today.
Invasive Asian Termites Invade Florida Update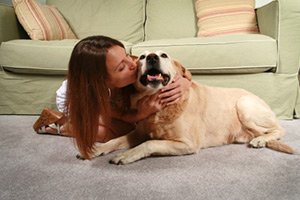 Why Choose Us?
Our pest control company has been in the business world for 25 years. We're headed by a staff of college-educated professionals. You can be assured that our Jupiter, FL area specialists will take care of your home that will make you feel safe once again.
---
Latest Projects