Jupiter, FL Rodent Control Company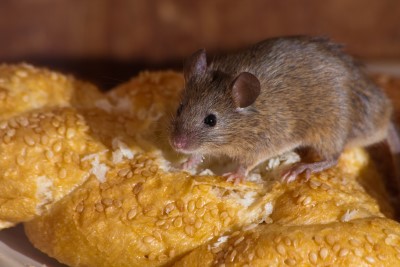 Rodents can cause some serious and costly damage to your property, so it's important to get professional rodent control services when those furry ne'er do wells invade. And for quality rodent control, call the experienced pest control pros at Jupiter Pest.
We are among the premiere pest control experts in Jupiter, FL. We provide fast, accurate work to handle all of your pest control needs so you can be sure that your rodent problems will be a non-problem in no time.
Mice, Rats, Palm ratsand more can cause damage to your Jupiter, FL Home
Keep your home's wiring safe
Prevent issues with your HVAC that could result in higher energy bills
Maintain your pets' safety
Stave off unhealthy diseases the pests can carry in
To enjoy all of those great safety benefits for your home and family, don't hesitate to call Jupiter's pest control pros at Jupiter Pest when rodents begin sneaking around. We provide quality rodent control services in Jupiter and the surrounding areas:
Jupiter, FL
Tequesta, FL
Palm Beach Gardens, FL
North Palm Beach, FL
Hobe, FL
---
Recent Articles
TERMITE DAMAGE TO YOUR JUPITER, FL, HOME: WHAT TO LOOK FOR
Many Jupiter, FL, homeowners ask themselves what termite damage actually looks like. You should know the damage that is and can be caused by termite infestation in your building, and [...]
HOW TO KNOW IF YOU HAVE TERMITES
The signs of a termite infestation are often subtle and hard to spot, but the damage they cause costs Americans billions of dollars every year. Termites eat not only the wood of your home but also [...]