North Palm Beach Pest Control Experts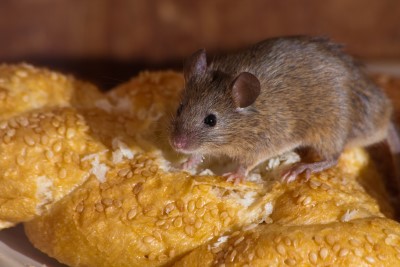 You can count on Jupiter Pest for your North Palm Beach pest control service. We have over 25 years of expertise in the industry and can take care of a variety of types of services. It's important to have a North Palm Beach pest control company to work with in order to keep your household free from critters. Whether you want to prevent an infestation or need to deal with an existing problem, we will go above and beyond to help.
Jupiter Pest is Best in North Palm Beach
We offer a variety of professional services including:
Termite Control – Some of the most destructive pests out there, termites can quickly threaten the structural integrity of your home. Not to mention, the repair costs can quickly skyrocket. Don't take chances when it comes to the possible presence of termites.

Pest Control – We can devise a plan for general pest control and help keep your home free and clear of these unwanted house guests. We will devise a plan and implement a plan of attack to deal with existing pests and prevent future intrusions.

Rodent Control - We want to help you protect your home from rodents such as rats, bats, and other critters. This is important for keeping your family safe but also maintaining your property value. Rodents can carry disease and cause mass destruction to your home.

Mosquito Control – Not only are mosquitoes a nuisance, but they can also carry harmful diseases. Protect your household from illnesses by letting us reduce the likelihood of having these bugs on your property and around your home.

Pine Beetle Treatment – Pine beetles are notorious for killing otherwise healthy trees. Aside from ruining your landscaping, dead trees pose a threat to your home and your safety.

Bed Bugs - No one wants to deal with a bed bug infestation but you can rest assured we can make the problem go away.
For high-quality North Palm Beach pest control, give our experts a call today.
---
Recent Articles
TERMITE DAMAGE TO YOUR JUPITER, FL, HOME: WHAT TO LOOK FOR
Many Jupiter, FL, homeowners ask themselves what termite damage actually looks like. You should know the damage that is and can be caused by termite infestation in your building, and [...]
HOW TO KNOW IF YOU HAVE TERMITES
The signs of a termite infestation are often subtle and hard to spot, but the damage they cause costs Americans billions of dollars every year. Termites eat not only the wood of your home but also [...]