Jupiter Pest – The Top Pest Control Company in Hobe, FL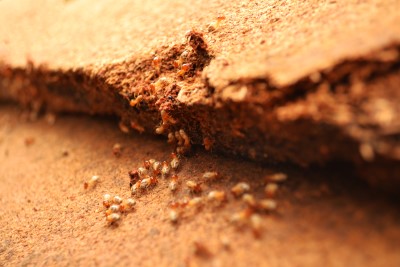 When your Hobe home becomes infested with pests or termites, you need to call the experienced pest control company Jupiter Pest. With our pest and termite control services, we can keep your Hobe home pest free and keep it that way for many years to come.
Hobe's Experienced Pest Control Experts
Have pests of any size invaded your home in Hobe, FL? If so, call the area's experienced pest control company, Jupiter Pest, for our pest control services. We'll keep your Hobe home safe and secure in little time at all and at a great cost.
Termite Control in Hobe
Termites can quickly render your home dangerous to live in while necessitating costly repairs. To avoid these problems in your Hobe home, call the area's pest control pros for our quality termite control services today.
---
Recent Articles
TERMITE DAMAGE TO YOUR JUPITER, FL, HOME: WHAT TO LOOK FOR
Many Jupiter, FL, homeowners ask themselves what termite damage actually looks like. You should know the damage that is and can be caused by termite infestation in your building, and [...]
HOW TO KNOW IF YOU HAVE TERMITES
The signs of a termite infestation are often subtle and hard to spot, but the damage they cause costs Americans billions of dollars every year. Termites eat not only the wood of your home but also [...]